North East Public Transport Study
Overview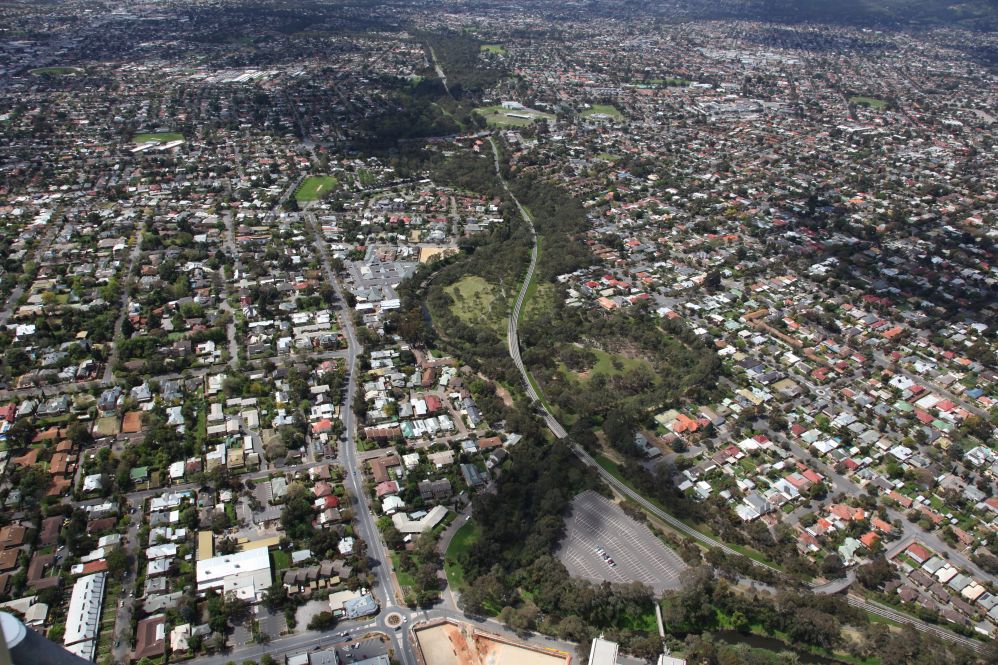 The State Government is investing significantly in a stronger public transport network and is committed to delivering increased connectivity, faster and more reliable travel and increased public transport use.
The North East Public Transport Study was undertaken by the Public Transport Project Alliance, including partner organisations McConnell Dowell, Mott MacDonald and ARUP, who were selected to join with the Department for Infrastructure and Transport to investigate possible outcomes.
An O-Bahn Extension Feasibility Study was conducted to undertake detailed planning work to consider better public transport outcomes for the north-eastern suburbs including Golden Grove, Wynn Vale, Redwood Park, Surrey Downs, Modbury Heights, and Ridgehaven and surrounds.
A summary report on O-Bahn extension options has been released.