Cycling and Pedestrian Paths
What cycling and pedestrian facilities are being provided as part of the project?
There will be separated, two-way cycling paths and footpaths along both sides of the corridor, where space allows, enhancing linkages for pedestrians and cyclists accessing services, facilities and public transport as well as providing for cyclist commuters travelling through the area.
The cyclist paths will connect to the Patrick Jonker Veloway and provide a connection to the proposed Greenway adjacent to the Tonsley Rail line. The extension of Flinders Drive will also incorporate a dedicated pedestrian and bicycle path linking Clovelly Park and Mitchell Park to the hospitals and Flinders University at Bedford Park.
Details of these connections can be viewed on this plan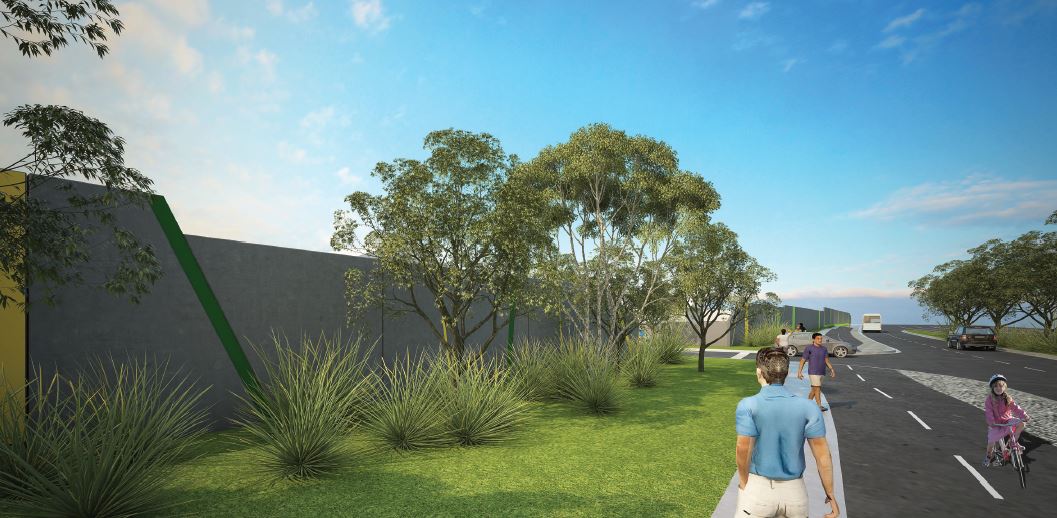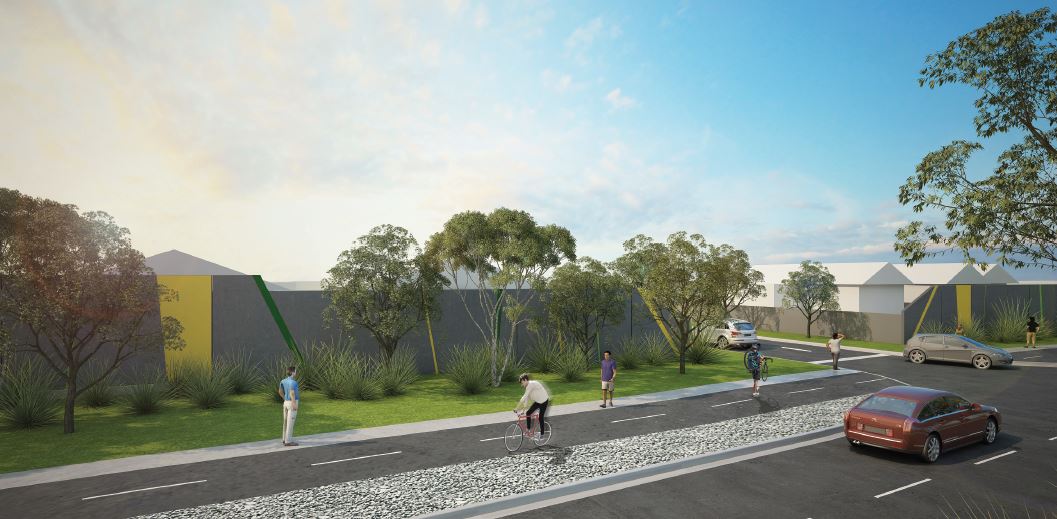 Artists impression only, details are subject to change