Transport Project Delivery - Safety in Construction
A Message from the Executive Director, Jon Whelan
The Department for Infrastructure and Transport (the Department) delivers valuable social infrastructure that improves the lives of South Australians every day. The Department is committed to ensuring all projects are delivered safely, with zero harm to workers and members of the public. Safety performance is a key deliverable and the ultimate non-negotiable for the Department for Infrastructure and Transport.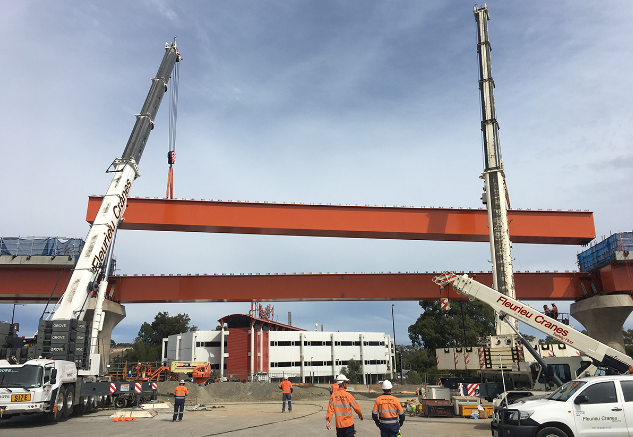 By reducing injury rates companies can increase productivity in both overall equipment effectiveness and unscheduled downtime. Companies can drive profitability by investing in keeping their workers safe.

There is always more that can be done in the safety realm and together, the Department and industry can raise the safety performance bar higher.
This site provides a means to share 'Safety in Construction' approaches, information and learnings. It is an additional and complementary safety resource to the informative SafeWork SA website.
I encourage all of our construction partners to make every construction worksite in South Australia safer and more productive.

Together we can make a difference.