Consultation now open on proposed rezoning for Hackham and Old Noarlunga
Published Tuesday, 31 May 2022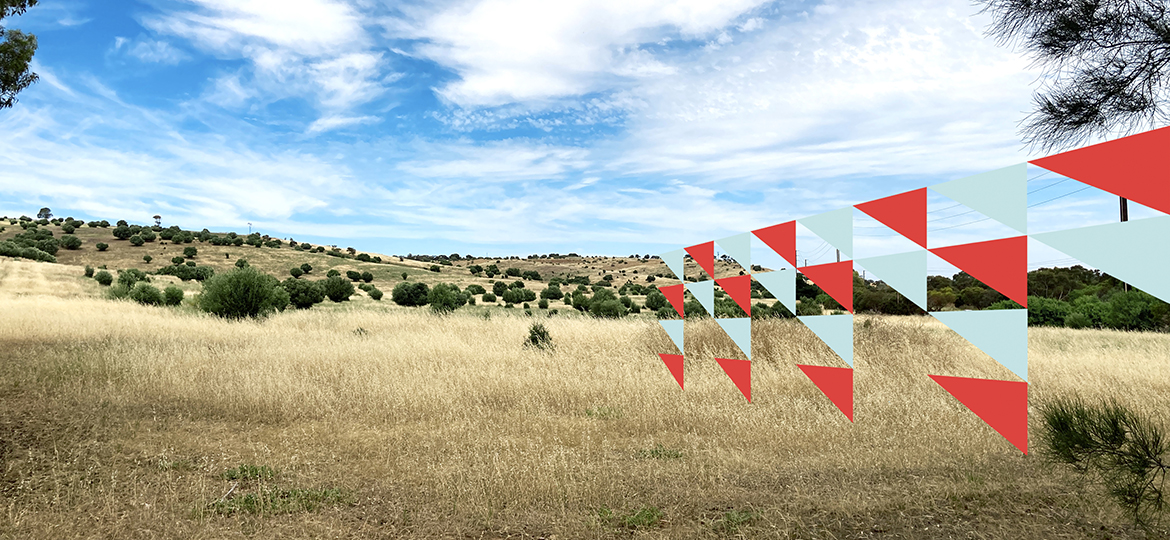 South Australians are invited to have their say on a proposal to rezone land in Hackham and a part of Old Noarlunga to accommodate future housing and employment growth.
The Hackham Code Amendment (the Amendment) proposes to rezone 235 hectares of land across Hackham and Old Noarlunga (211.5h and 23.5h respectively) to address an immediate need for further land supply and population growth in the south of Adelaide.
The rezoning will facilitate a potential residential development of approximately 2000 new houses and a retail centre in Hackham, as well as provide new policy to guide development on sloping land and ensure the provision of appropriate infrastructure and services for the community.
The application of a new Hills Subzone (in relation to residential and design requirements) and Emerging Activity Centre Subzone (in relation to the development of shops and local services) are proposed as part of this Code Amendment.
The Amendment is open for eight weeks of public consultation from 31 May 2022 to 26 July 2022, 5:00 pm.
Information sessions for landowners and the community will take place at the Old Noarlunga Institute Hall during the consultation period.
Registrations are essential to attend and can be booked via www.PlanSAevents.eventbrite.com.
---
Further information