Your Money
Rent, water and any other charges payable by an employee for housing provided under the Residential Tenancies Act will be deducted via payroll deduction.
Paying Your Rent
Tenant rents are paid fortnightly in arrears via payroll deduction and are not negotiable. It is a tenant's responsibility to check their pay slips to ensure deductions are being taken and are correct.
Please note that timing for the first rental deduction from your payroll can take up to 4 weeks.
Unpaid Leave
Your agency will determine if you continue to be eligible for subsidy.
If you are eligible, you will be required to make alternative arrangements for payment of rent during the period you are no longer on payroll.
You can pay your rent by either direct debit or credit card.
Teachers - Break in Contract
Circumstances vary, please contact the Education Removal Officer on 8226 1065.
Should you be eligible to remain in your property, you will be required to pay your rent by either direct debit or credit card.
If you have any further queries please contact your Housing Administration Officer on 1800 804 713.
Water Charges
Tenants will pay the cost for all water consumed at the premises in excess of the allowance of 136kl per annum (worked on a pro rata basis).
Tenant responsibilities: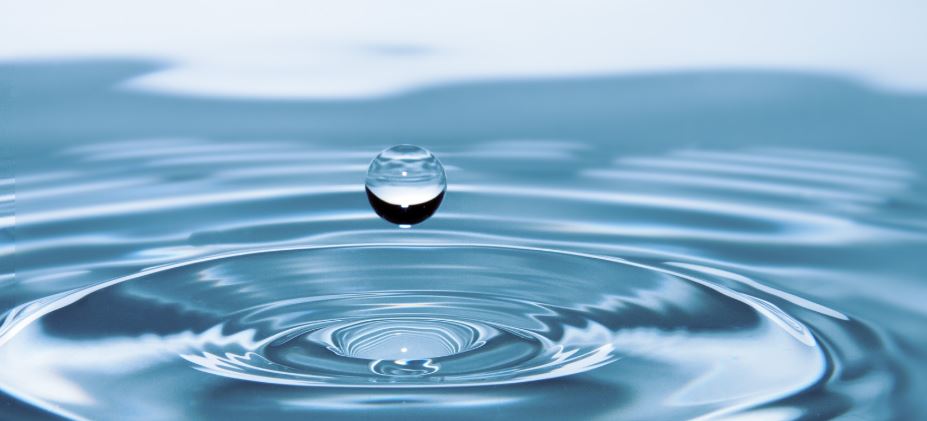 Check for leaks on a regular basis, this includes undertaking regular water meter checks, and checking the property and ground for any signs of leaks.
Tell tale signs outside: damp soil/paths, greener than usual garden area. Also check any irrigation such as sprinklers or drippers.
Tell tale signs inside: damp warped or discoloured walls, floorboards or carpets, water damage to cupboards.
Reporting any and all water leaks at the property as a matter of urgency to the DIT Property Services Help desk
Tenants should contact us within 14 days of receiving an invoice or full payment will be deducted via the tenants salary.
Where invoices are in excess of $400 or where there is difficulty in paying the invoice please contact your Housing Administration Officer to discuss payment options.
Reductions will only be considered in the event:
A leak is concealed i.e. underground or a wall cavity and a reimbursement is provided by the water provider to GEH.
Considerable time elapses before repair is undertaken after reported.
No reduction in water charges will be provided by GEH if a leakage has resulted due to:
Negligence on the part of the tenant or a failure to report leakages
Vandalism or water theft
Checking for leaks: